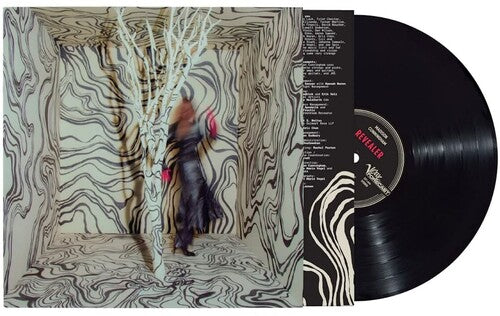 Madison Cunningham
Revealer
Pay in 4 interest-free installments for orders over $50 with Shop Pay.
Only 10 left in stock.
Vinyl LP pressing. 2022 release. Revealer is full of confessions, intimations, and hard truths. It's a warts-and-all self-portrait of a young artist who is full of doubt and uncertainty, yet bursting with exciting ideas about music and life; who has numerous Grammy nominations but still feels like she has far to go; who turns those misgivings into songs that are confident in their idiosyncrasies. It's a rumination on music as a vehicle for revelations, what's gained and what's lost when you put words to your innermost feelings.