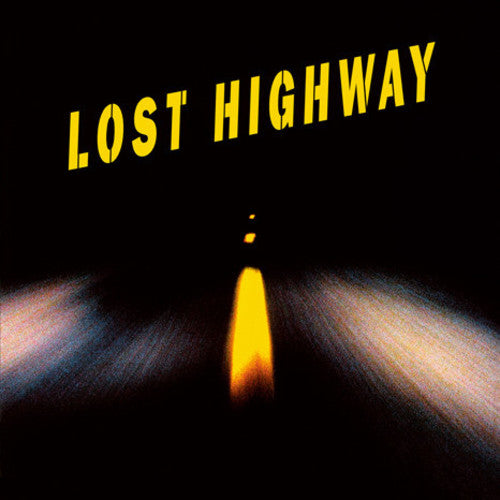 Lost Highway (Original Soundtrack)
Pay in 4 interest-free installments for orders over $50 with Shop Pay.
Only 5 left in stock.
Double vinyl LP pressing in gatefold jacket. Lost Highway is the 1997 French-American neo-noir-horror mystery film written and directed by David Lynch. The film's score was composed by Angelo Badalamenti with additional music by Barry Adamson. Trent Reznor from Nine Inch Nails was responsible for assembling the soundtrack. The album reached # 7 on the Billboard 200 and reached gold status in the United States. Lost Highway stars Bill Pullman as a man convicted of murdering his wife (Patricia Arquette), after which he inexplicably morphs into a young mechanic and begins leading a new life. The movie, which has noir elements, features the last film appearances of Robert Blake, Jack Nance, and Richard Pryor, and the acting debut of Marilyn Manson.