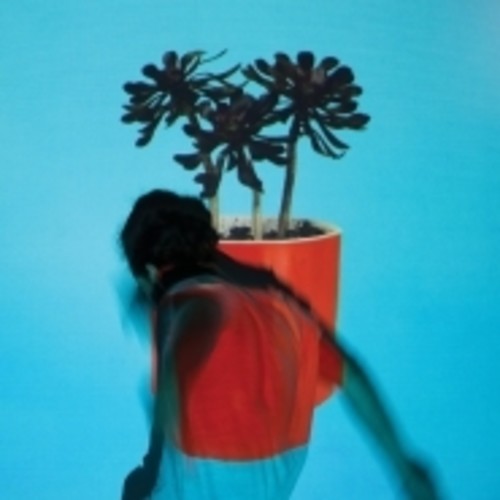 Local Natives
Sunlit Youth
Pay in 4 interest-free installments for orders over $50 with Shop Pay.
Only 5 left in stock.
Limited vinyl LP pressing including 15 insert cards and digital download. 2016 release, the third album from L.A.-based alt-rock band Local Natives. 'Holdouts from the '00s indie rock movement have struggled to assimilate into the landscape we live in now. But not Local Natives.' - Idolator.