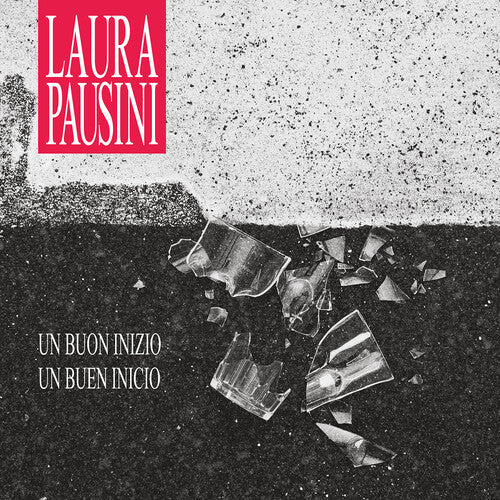 Laura Pausini
Un Buon Inizio / Un Buen Inicio - Red Single Maxi Vinyl
Pay in 4 interest-free installments for orders over $50 with Shop Pay.
Only 16 left in stock.
Right after the incredible adventure which has seen LAURA PAUSINI performing in a three stop concert in NYC, Madrid and Milan in 24 hours on February 27, 2023, the Artist is back with new music. UN BUON INIZIO is the new beginning of LAURA PAUSINI, a completely new project. Produced by Simon Says and Paolo Carta, written by Riccardo Zanotti (Pinguini Tattici Nucleari), Giorgio Pesenti, Marco Paganelli and Laura Pausini herself, UN BUON INIZIO tells about a new start, putting one's soul into it, without losing hope. UN BUON INIZIO will be released in a special red vinyl edition, which includes the Italian and Spanish versions of the single and a special surprise for the B-side.