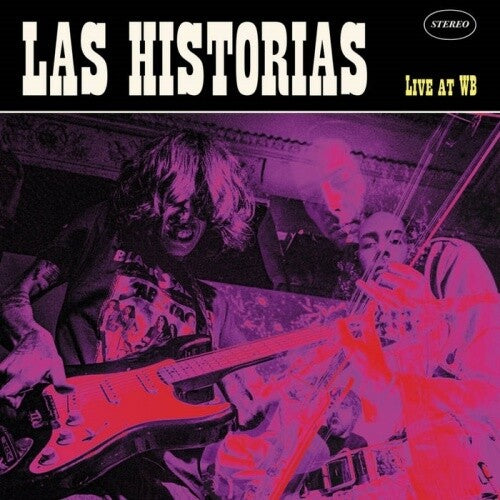 Las Historias
Live At Wb
Pay in 4 interest-free installments for orders over $50 with Shop Pay.
Only 1 left in stock.
Las Historias are back with an awesome live album, let yourself be carried away by their psych waves and heavy riffs! Recorded live at "Wachitas Bar" C¢rdoba, Argentina on November 5, 2021.Says the band: "This recording contains two new songs which will be on one of our upcoming albums" Down the Road "and" Purple Dawn ". Thanks to everyone who came to the show, " Wachitas Bar "for being the only one place in this country that opens it's doors to us and to "Electric Valley Records" for believing and having been with us since our beginnings. " On transparent purple vinyl.