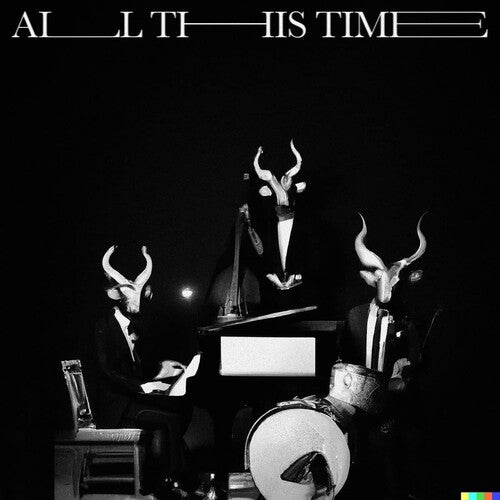 Lambert
All This Time
Pay in 4 interest-free installments for orders over $50 with Shop Pay.
Only 11 left in stock.
Lambert - the German masked pianist, composer and producer of modern classical and electronic music - ventures into contemporary jazz with an electrifying and diverse jazz-electronic album. All This Time ranges from mesmerizing classic jazz vibes to high-energy, beat-driven alternative jazz fusing electronics, drums, double bass and piano, referencing the sound worlds of Portico Quartet and GoGo Penguin. Released jointly on Verve Records and Mercury KX.