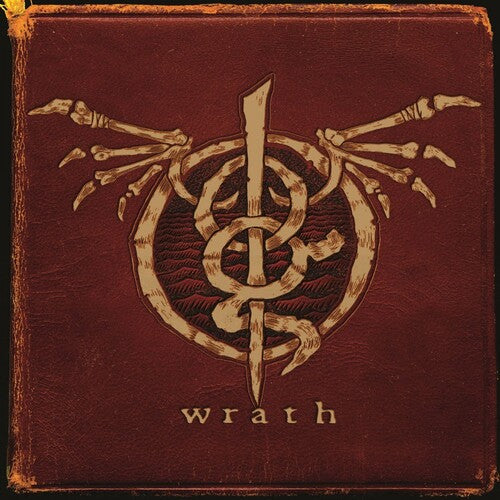 Lamb of God
Wrath
Pay in 4 interest-free installments for orders over $50 with Shop Pay.
Only 6 left in stock.
Limited 180gm vinyl LP pressing. Includes four-page booklet. Lamb of God's album 'Wrath' is a crushing and formidable masterpiece of modern metal. The album showcases the band's incredible musicianship and songwriting abilities, with complex riffs, thunderous drums, and powerful vocals that are sure to leave listeners in awe. From the blistering opener "The Passing" to the epic and expansive closer "Reclamation", 'Wrath' is an album that doesn't let up for a moment. With themes of political corruption and societal decay, the album is a fierce and unapologetic commentary on the state of the world.