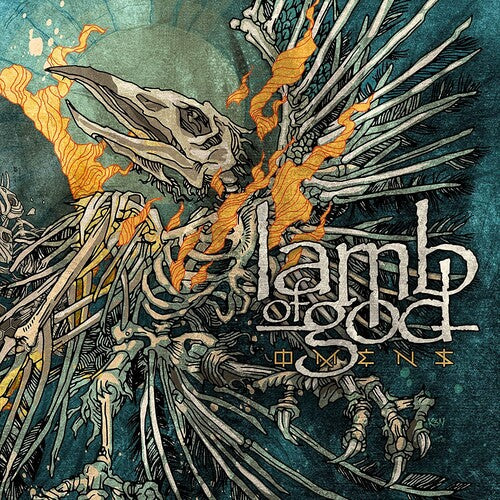 Lamb of God
Omens
Pay in 4 interest-free installments for orders over $50 with Shop Pay.
Only 3 left in stock.
Lamb of God's ninth album 'Omens' is a powerful and gripping addition to the band's discography. The album showcases the band's signature heavy sound, with blistering guitar riffs, thunderous drums, and intense vocals that are sure to leave fans wanting more. It is a raucously masterful display of Lamb of God's talent and creativity. With lyrics that touch on themes of social and political turmoil, the album is not only a thrilling listen, but also a thought-provoking one. A must-listen for any metal fan. Vinyl LP pressing.