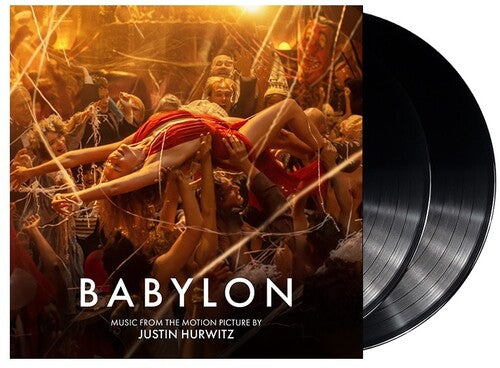 Justin Hurwitz
Babylon (Music From The Motion Picture) [2 LP]
Pay in 4 interest-free installments for orders over $50 with Shop Pay.
Only 15 left in stock.
JUSTIN HURWITZ / BABYLON (MUSIC FROM THE MOTION PICTURE) - Interscope Records and Paramount Pictures have released the soundtrack for the original motion picture, Babylon. The soundtrack is scored by Oscar-winner Justin Hurwitz. Babylon, which contains over two hours of original music, was written and directed by Damien Chazelle. The movie is an original epic set in 1920s Los Angeles, led by Brad Pitt, Margot Robbie, and Diego Calva.