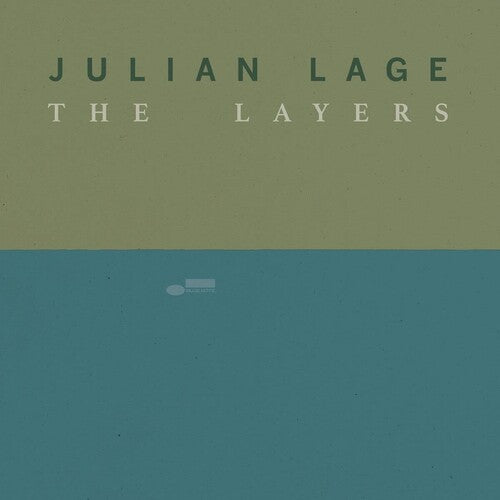 Julian Lage
The Layers
Pay in 4 interest-free installments for orders over $50 with Shop Pay.
Only 1 left in stock.
Vinyl LP pressing. 2023 release. The Layers is a stunning companion piece to guitarist Julian Lage's acclaimed 2022 album View With A Room. The collection features six original pieces featuring the trio of bassist Jorge Roeder and drummer Dave King with the addition of guitar icon Bill Frisell. Intimate and gorgeous, The Layers is a welcome additional offering from this meeting of two of modern jazz's most distinctive voices with one of the music's most skilled and inventive rhythm sections.