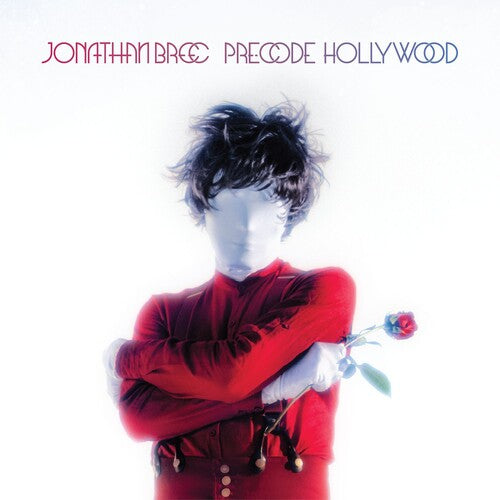 Jonathan Bree
Pre-code Hollywood - White
Pay in 4 interest-free installments for orders over $50 with Shop Pay.
Only 10 left in stock.
Jonathan Bree's fifth studio album Pre-Code Hollywood is described as a "dark disco" album full of "sad bangers". Jonathan Bree has been called a "master craftsman" by Allmusic and on his fifth solo album he has synthesized his concept into refined and focused pop songs that bring a sense of immediate nostalgia one might get when listening to a John Hughes movie soundtrack or classic pop of a bygone era. Bree sent a brave email to David Bowie's Let's Dance and China Girl producer "The Hitmaker" Nile Rodgers. Whether through good fortune, fate or sheer luck - this resulted in the two collaborating on title track Pre-Code Hollywood and superb single Miss You with Nile Rodgers producing and performing guitar.