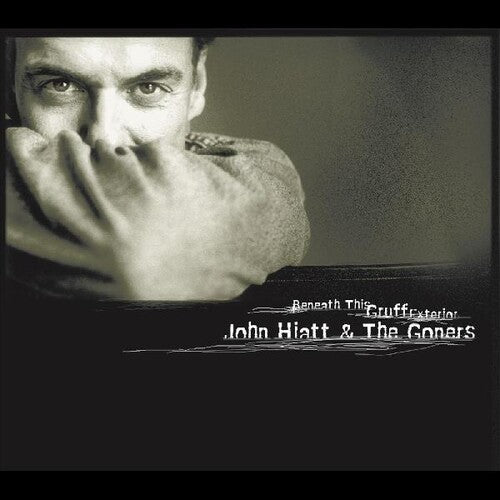 John Hiatt & the Goners
Beneath This Gruff Exterior
Pay in 4 interest-free installments for orders over $50 with Shop Pay.
Only 2 left in stock.
Vinyl LP pressing. Much to his credit, John Hiatt has never strayed very far from the bluesy garage rock roots of his Indiana childhood. That fact is raucously underscored here, a gritty collection that finds the veteran singer/songwriter co-crediting his longtime band, the Goners (guitarist Sonny Landreth, bassist Dave Ranson and Kenneth Blevins on drums) for the first time-and for good reason. Recorded live in the studio, Hiatt and the Goners evoke everything from chugging Sun Records' shuffles to swampy Delta blues, early Ry Cooder and the Band, all of it informed by the almost telepathic sense of interplay these musicians have developed over decades of touring. This is easily the most overtly rocking album of Hiatt's career, but one that hasn't sacrificed an ounce of soul for it's joyous energy. New West is proud to release this record on stand alone black vinyl for the first time.