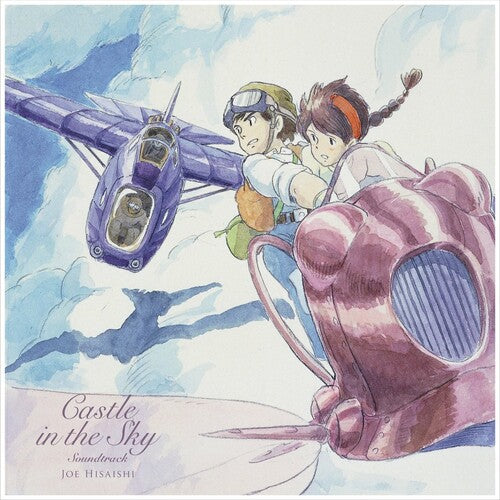 Joe Hisaishi
Castle in the Sky - Laputa in the Sky USA Version Soundtrack
Pay in 4 interest-free installments for orders over $50 with Shop Pay.
Only 2 left in stock.
This is the first LP release of 'Castle in the Sky' edited by Vivaldi and Joe Hisaishi. The 'Castle in the Sky - Castle in the Sky USA Version' soundtrack can only be seen at the Ghibli Museum! The soundtracks will be arranged differently from the image albums and soundtracks. The soundtracks are also remastered, with new jackets, gorgeous specifications, extensive commentary, and liner notes to enjoy. Moreover, these three albums have never been released in analog format before. Please enjoy the beauty of the jackets and the richness of the sound that only analog can provide.