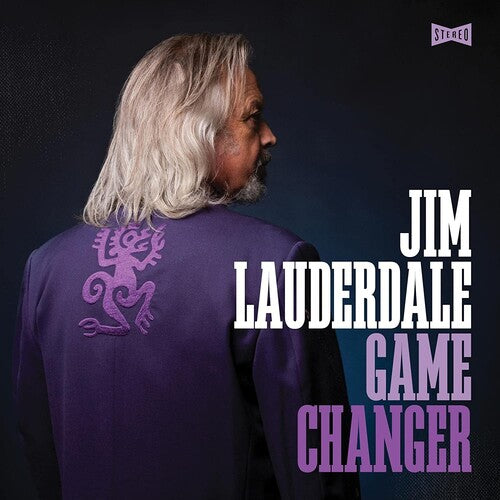 Jim Lauderdale
GAME CHANGER
Pay in 4 interest-free installments for orders over $50 with Shop Pay.
Only 11 left in stock.
Vinyl LP pressing. At any given time, you're likely to find Jim Lauderdale making music, whether he's laying down a new track in the studio or working through a spontaneous melody at his home in Nashville. And if he's not actively crafting new music, he's certainly thinking about it. "It's a constant challenge to try to keep making better and better records, write better and better songs. I still always feel like I'm a developing artist," he says. This may be a surprising sentiment from a man who's won two Grammys, released 34 full-length albums, and taken home the Americana Music Association's coveted Wagonmaster Award. But forthcoming album Game Changer is convincing evidence that the North Carolina native is only continuing to hone his craft.