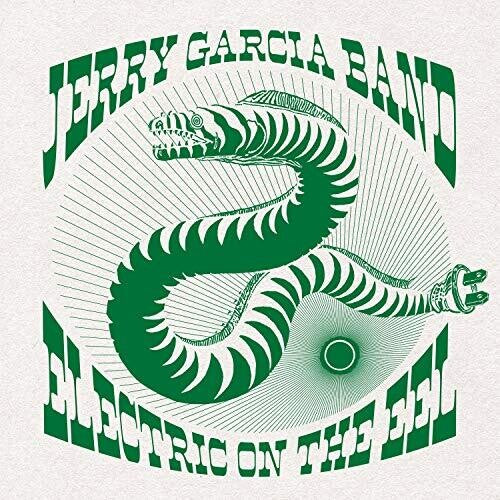 Jerry Garcia
Electric On The Eel: August 10th, 1991
Pay in 4 interest-free installments for orders over $50 with Shop Pay.
Jerry Garcia Band — Electric On The Eel
The first official Jerry Garcia Band live release to be pressed to vinyl, Electric on the Eel: August 10th, 1991 features two complete, previously unreleased sets captured at French's Camp on the Eel River in Piercy, CA. The release consists of the familiar Jerry Garcia Band line-up, which was in peak form, jamming through a diverse songbook. This 4-LP set pressed onto 180gm vinyl features an etching on Side H and includes a free MP3 download.