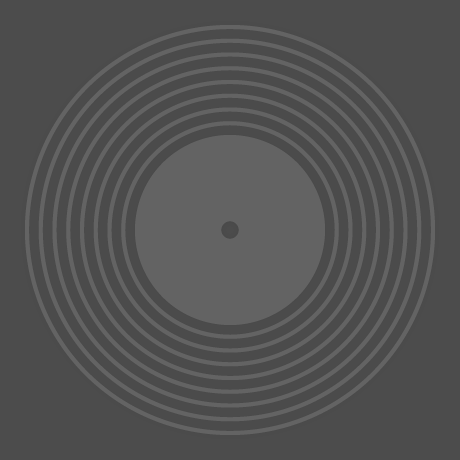 Insomnium
Anno 1696
Pay in 4 interest-free installments for orders over $50 with Shop Pay.
Only 5 left in stock.
Double 180gm vinyl LP pressing in gatefold jacket. Includes booklet. 2023 release. Few bands bring together sounds of darkness, melody, and musicality like Finland's Insomnium. With 'Anno 1696', the ninth installment in their sonic explorations that include masterworks like 'Shadows of the Dying Sun' (2014) or 'Winter's Gate' (2016), Insomnium continues to weave together bitter branches of sound that set the standard for nightmares to come. From the sweeping soundscapes and spare chords that open the record with the track '1696' to the sonic stormcloud and deathly snarl of 'White Christ', the haunting 'Godforsaken', the catchiness of 'Lilian' to the album's epic closer, 'The Rapids', 'Anno 1696' is a soundtrack of intensity and despair that pulls you in and never let's go. A tour de force of Finnish melancholy.