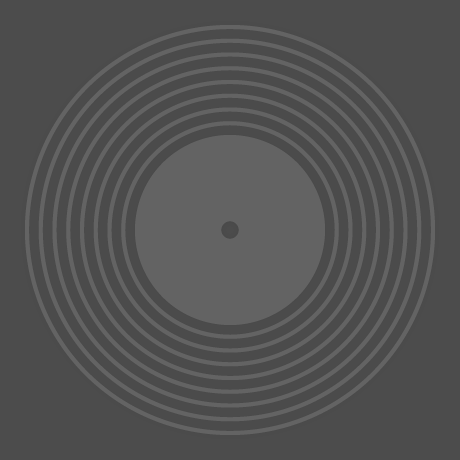 Imperial Triumphant
Alphaville (re-issue 2023)
Pay in 4 interest-free installments for orders over $50 with Shop Pay.
Only 6 left in stock.
Limited transparent red vinyl LP pressing. Includes booklet. With 'Alphaville', the enigmatic New York City Extreme Metal trio has successfully broken with all genre conventions and elevated into a realm of Avantgarde Metal that is as fascinating as it is scary. Not that conventions ever held back Imperial Triumphant, but this album is certainly their most obscure and experimental yet. The good news is that it's not at the cost of intensity. The demanding, yet always intriguing clash of jarring atonality and gloomy Jazz fusion ('City Swine') finds it's match only in the city it is so openly inspired by.