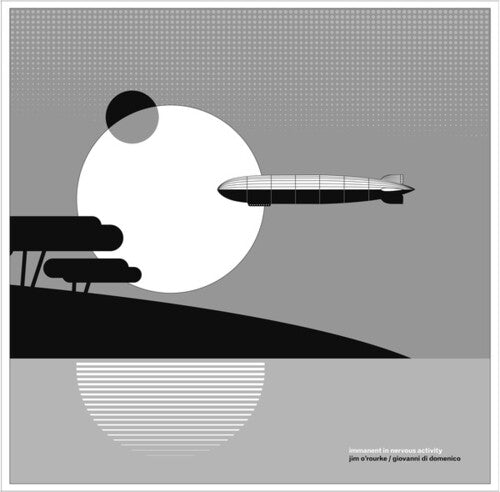 Immanent In Nervous Activity
Pay in 4 interest-free installments for orders over $50 with Shop Pay.
Vinyl LP pressing. Delivering the long overdue follow up to their brilliant 2015 outing, Arco, the duo of Giovanni Di Domenico and Jim O'Rourke return to Die Schachtel with Immanent in Nervous Activity. Understated and elegant - enlisting the contributions of Eiko Ishibashi and Tatsuhisa Yamamoto - across the album's two sides Di Domenico and O'Rourke slow time, deftly weaving tension into restrained sheets of tonality, texture, and harmonic dissonance, producing a startlingly beautiful intervention with the temperaments of experimental sound practice that shifts the borders of electroacoustic music and high minimalism. Issued on vinyl in a limited deluxe edition of 400 copies, housed in a sleeve with an original artwork by Bruno Stucchi/dinamomilano and complete with a large format poster, Die Schachtel is thrilled to deliver another defining statement by one of the most exciting partnerships in the contemporary landscape of adventurous sound.