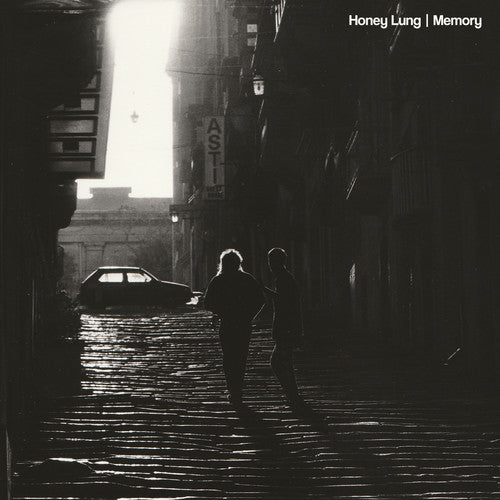 Honey Lung
Memory
Pay in 4 interest-free installments for orders over $50 with Shop Pay.
Only 3 left in stock.
Vinyl LP pressing. Songwriter, guitarist and vocalist, Jamie Batten felt disillusioned with the support available to him in college, and applied to the prestigious BRIT School in South London. His songwriting prowess and musicality earned him a place at the elite school, alongside alumni such as Amy Winehouse, King Krule and Kate Nash. Having met online via a ridiculous ad posted by Jamie, calling for 'like-minded individuals to help create sonic hell', Jamie and drummer Omri together wrote hundreds of songs often experimenting with noise sections, drones and modal inspired psychedelia. Their first band would be self described as "noise-infused sad core bedroom pop" often referencing bands such as Low or My Bloody Valentine. Soon after long time friend David Sherry took up duties playing bass and Harry Chambers as melody maker on the guitar.