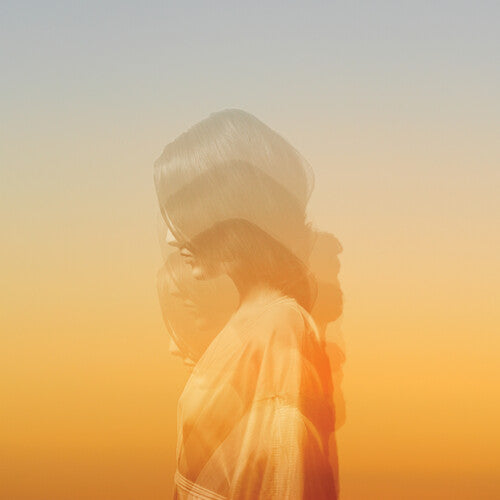 Hollie Kenniff
We All Have Places That We Miss
Pay in 4 interest-free installments for orders over $50 with Shop Pay.
Only 6 left in stock.
Vinyl LP pressing. 2023 release. Like the first day of spring, like a clear early Saturday morning, getting all your s*t in order, a weight off your mind, contentment or just a surprising feeling of bliss relative to nothing. That's how Hollie Kenniff music feels in sound, the dream pop drone and ambience is like something from the skies - it's a good vibe to hold onto.