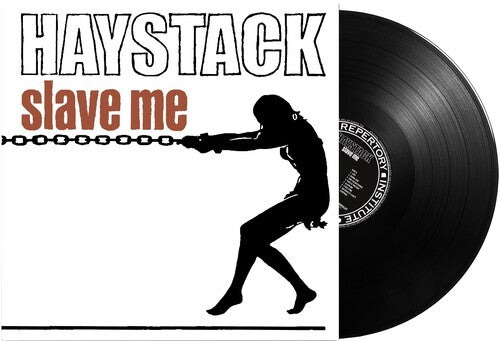 Haystack
Slave Me
Pay in 4 interest-free installments for orders over $50 with Shop Pay.
Only 1 left in stock.
Vinyl LP pressing. Digitally remastered edition. 1998 album by the Swedish hard rock band. Haystack was formed 1994 by Ulf Cederlund (Entombed, Disfear, Murder Squad, Alpha Safari, Swarm of Souls) after a North American tour where the band Unsane opened up for Entombed. Uffe liked what they were doing and formed a three-piece band influenced mainly by Unsane but also other Noise-rock/Fucked-up punk-rock three-piece bands like: Hammerhead (US), NoMeansNo, Steel Pole Bath Tub, Bitch Magnet, Melvins, Dinosaur Jr, Wipers and Dead Moon. Near future.