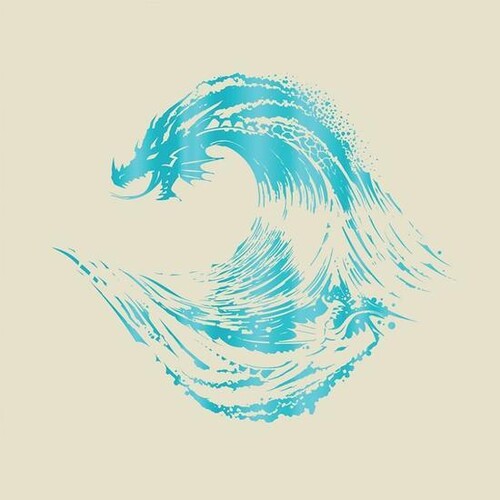 Guild Wars 2: End of Dragons (Original Soundtrack)
Pay in 4 interest-free installments for orders over $50 with Shop Pay.
As it's namesake implies, this is a definitive moment in the lore of Guild Wars 2 and it's accompanying musical journey. End of Dragons harkens the collapse of the beloved and blighted scaly ones, sure, but in the same breath, it also welcomes new beginnings for a video game soundtrack, drenched in thousands of years of Korean tradition. Maestro Maclaine Diemer, a mainstay of the franchise for the last decade, dreams big and soars, assembling a superteam of native Korean musicians, vocalists and scholars to create this album's absolutely brilliant arrangements. This is peak orchestral majesty for not just Guild Wars, but game soundtracks of the last decade - one that the BAFTAs and other awards would be wise to pay attention to. It's epic stuff peppered with decadent nuance, where closing your eyes takes you on a windblown ride through instrumental incantations rarely heard in productions outside of Korea. "The Cycle Ends" is one of so many especially transcendent and unexpected tracks, enraptured by instrumental grandeur and the woven tapestry of marvelous, traditional Korean operatic vocals. Continuing the tradition that began with Heart of Thorns and Path of Fire, iam8bit is so very proud to team up with ArenaNet for this third Guild Wars 2 vinyl installment. If you're interested in learning more about traditional Korean GUGAK music, we highly recommend this resource. It's pretty amazing!