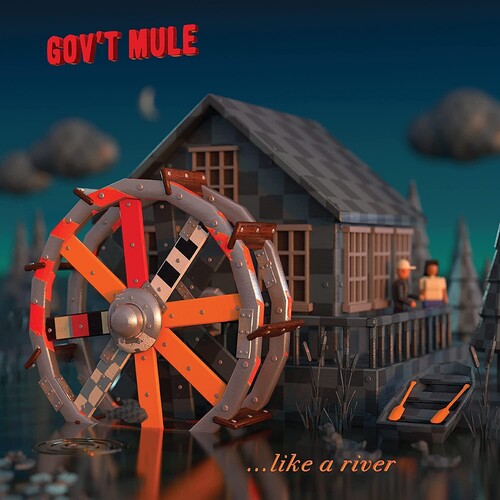 Gov't Mule
Peace...Like A River [2 LP]
Pay in 4 interest-free installments for orders over $50 with Shop Pay.
Only 7 left in stock.
The follow-up to the band's GRAMMY-nominated 2021 LP, Heavy Load Blues. It's remarkable synthesis of songs and musicality (all written by Haynes except for two, full-band penned tracks) that toggles between thundering heavy rock, electric blues, soul, funk, spoken word, English chamber-folk, and psychedelia; enhanced by a fascinating assortment of contributing artists including, Billy F Gibbons, Ivan Neville, Ruthie Foster, Billy Bob Thornton, and Celisse. Deluxe 2 CD Packaging: Includes the Peace... Like A River album and the bonus Time Of The Signs LP Packaging: 180-gram vinyl.