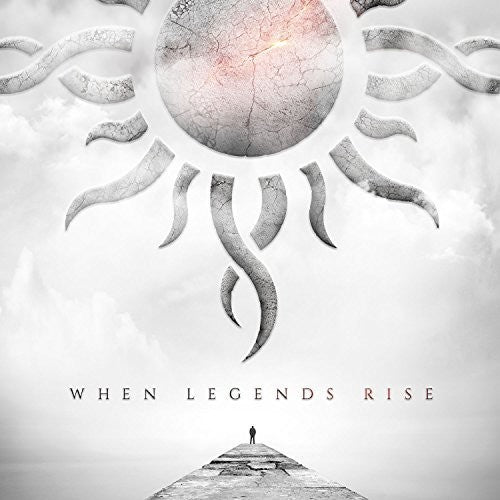 Godsmack
When Legends Rise
Pay in 4 interest-free installments for orders over $50 with Shop Pay.
Only 5 left in stock.
Vinyl LP pressing. 20 years since the release of their debut album and 20 million album sales later, Godsmack are an even stronger animal than before. The proof is in the grooves of When Legends Rise, their first album in four years. "Bulletproof" the first single off the new album doubles down on their combination of tightly wound riffs, rhythmic fury, naked emotions and pushed-to-the-edge vocals, all fired up with melodic precision and tight songcraft. When Legends Rise, the band's seventh studio album was produced by Erik Ron and Sully Erna. Sonically intense and layered, it pushes the band forward.