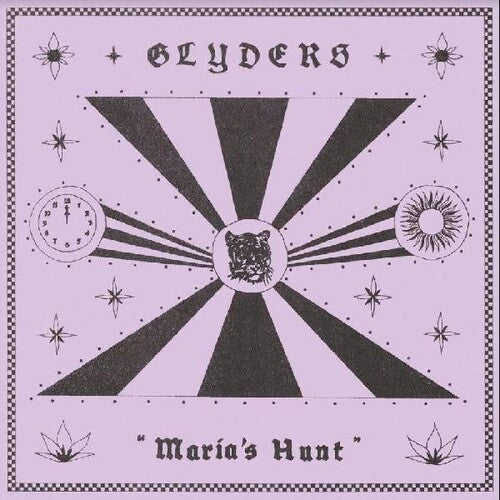 Glyders
Maria's Hunt
Pay in 4 interest-free installments for orders over $50 with Shop Pay.
Only 3 left in stock.
Straight out of Chicago, Glyders make maximal minimal rock and roll with nocturnal mystery pulsing in the mix, cutting above rigorous roadhouse fare with sounds that twist and grind on their classic inspirations. Glyders' high lonesome way is mellow but nervy, hip-shaking and deep - a multicolored trip to the ongoing beat of American weirdness.