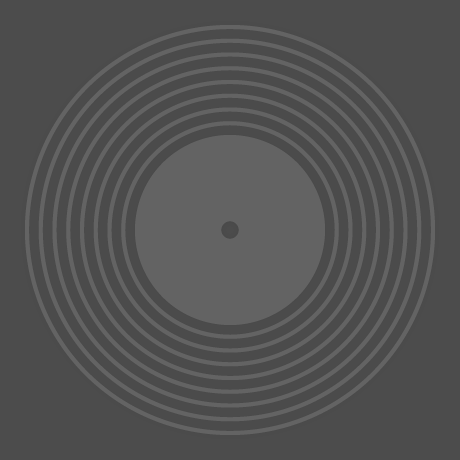 Glacier Veins
Lunar Reflection
Pay in 4 interest-free installments for orders over $50 with Shop Pay.
Only 11 left in stock.
About the album, from the artist: "If anything, I hope these songs inspire reflection on one's individuality, relationships, and experiences with the world in a purposeful way, looking toward growth. Writing this album has been a significant part of this path I'm on toward more meaningful and intentional self-reflection, and I hope for that inspiration and opportunity of self-reflection for others too."