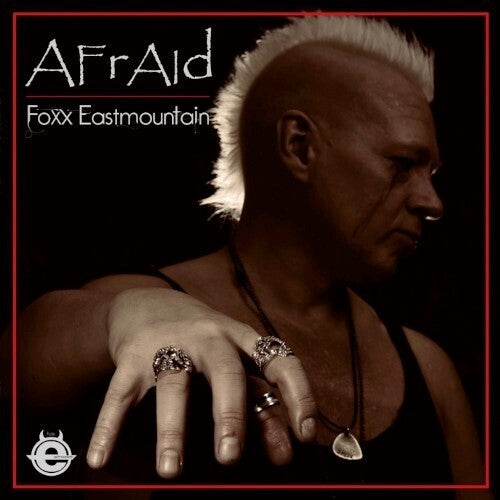 Foxx Eastmountain
Afraid
Pay in 4 interest-free installments for orders over $50 with Shop Pay.
Only 4 left in stock.
The fifth album "Afraid" from the Swedish rockers in Foxx Eastmountain. In usual manner they deliver a stomping and powerful album of melodic but yet hard rock with a sharp edge. Black Vinyl LP.