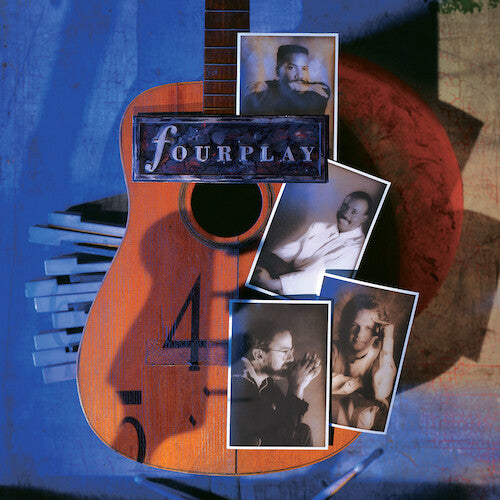 Fourplay
Fourplay (30th Anniversary Edition)
Pay in 4 interest-free installments for orders over $50 with Shop Pay.
Only 17 left in stock.
There was no great cunning master plan that brought noted jazz instrumentalists Bob James (keyboards), Lee Ritenour (guitar), Nathan Eat (bass) and Harvey Mason (drums) together to form a supergroup. Released in October 1991, Fourplay - aided by the sucess of the smash single 'After The Dance' - peaked at No. 1 in America's Contemporary Jazz charts for 33 weeks and sold over a million copies. It rose to No.16 in the R&B rankings and No.97 in America's list of top pop records. The Billboards 200. Now three decades old, the band's self-titled debut album, was not only the blueprint for the group's sound but also functioned as a foundation stone upon which Fourplay built a remarkable career. Originally released in September 1991, Fourplay is now reissued by evosound, to celebrate the album's 30th Anniversary, as a 180 gram double LP in a gatefold sleeve. A previously unreleased long version of 'After The Dance' is included as a bonus track. The remastering and lacquer cutting of the album was undertaken using the high-resolution digital transfer from the original analogue master tapes. The double LP is available as a non-limited black vinyl version.