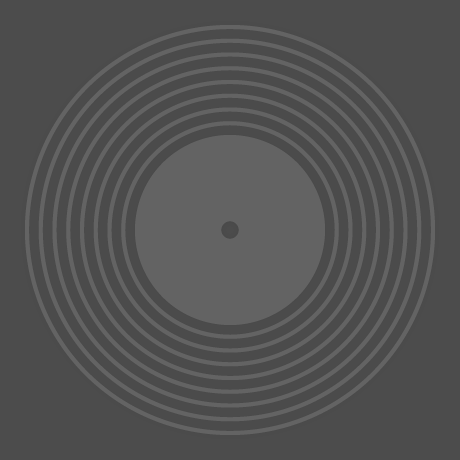 Foretoken
Triumphs
Pay in 4 interest-free installments for orders over $50 with Shop Pay.
Only 5 left in stock.
Vinyl LP pressing. 2023 release. Virginia Beach, VA epic death metal duo Foretoken return and are poised to leave a grandiose mark on 2023 with their sophomore full-length, Triumphs. Following their 2020 debut long player, Ruin, Foretoken's album sees the group expand upon their foundations of meticulously lofty soundscapes, mythological narratives, and elaborate musicianship. Utilizing traditional narratives of myths, legends, and folklore from a wide range of Western and Middle Eastern origins, Triumphs examines the ignored collateral damage of the cost of victory through these established mythos. Taking musical inspiration from melodic and tech death metal, as well as power, folk and black metal, Foretoken's core sound on Triumphs is bolstered by subtle and captivating use of traditionally Scandinavian, Southeast Asian, and Middle Eastern instruments for atmospheric depth within the album's 51 minute runtime. Reunited once again with Hannes Grossmann (Hate Eternal, Alkaloid, Obscura, Necrophagist, Blotted Science, and Triptykon) on drums and boasting a guest guitar appearance by The Black Dahlia Murder's Brandon Ellis on closing track A Tyrant Rises As Titans Fall, Foretoken's technical prowess shines through without overpowering any of the nine songs' rhythmic charge.