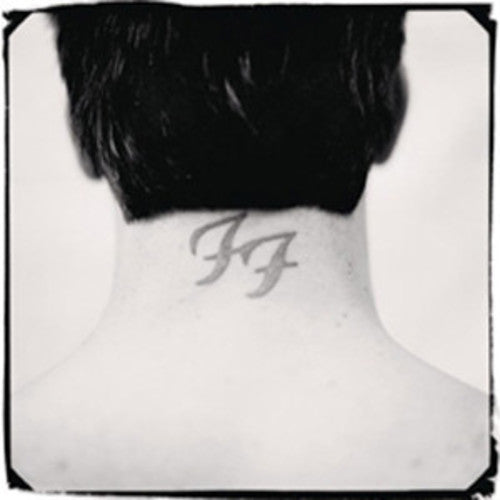 Foo Fighters
There Is Nothing Left to Lose
Pay in 4 interest-free installments for orders over $50 with Shop Pay.
Only 14 left in stock.
There Is Nothing Left to Lose is the third studio album by the Foo Fighters, released November 2, 1999. The album marks the first appearance of drummer Taylor Hawkins, and is often seen as a departure from the band's previous work, showcasing a softer, more experimental sound. In a 2006 interview, Dave Grohl states that the album is "totally based on melody" and that it "might be his favorite album that they've ever done." There Is Nothing Left to Lose won the Grammy Award for Best Rock Album in 2001, marking the group's first ever Grammy Award. The band would go on to win the Grammy for Best Rock Album for three of their next four studio releases (One By One, Echoes, Silence, Patience & Grace, and Wasting Light).