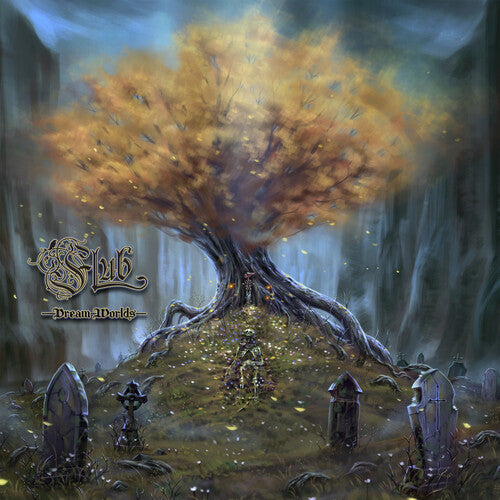 Flub
Dream Worlds
Pay in 4 interest-free installments for orders over $50 with Shop Pay.
Only 2 left in stock.
Following up their successful self-titled 2019 release, FLUB is back with session members from NEKROGOBLIKON and INFERI with four new blistering neoclassical tech death songs. "In Soil Sleeps Secrets" features a crushing guest performance from ALLEGAEON's Riley McShane. Dream Worlds is exactly what tech death needs- no dramatic intros, interludes, or 6+ minute songs, just a succinct dose of magnificent brutality.