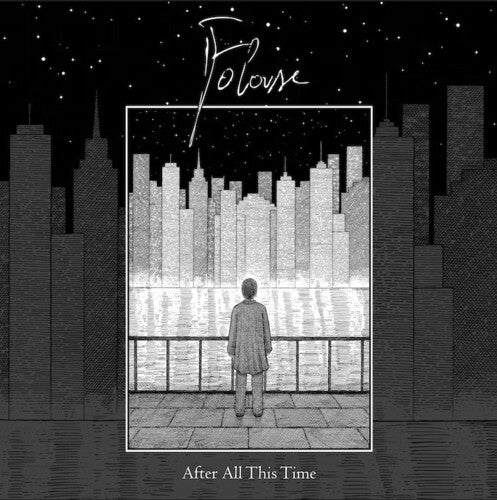 Falaise
After All This Time
Pay in 4 interest-free installments for orders over $50 with Shop Pay.
Only 7 left in stock.
Vinyl LP pressing. On their fourth full-length album, Italian post-black metal duo Falaise keep exploring introverted feelings of isolation and loneliness, conducted through waves of raging black metal and dreamy melodies devoted to the greatest luminaries of post-rock and blackgaze. After All This Time is an album of primal intensity, a research on intimate alienation by a band at the peak of their craft.