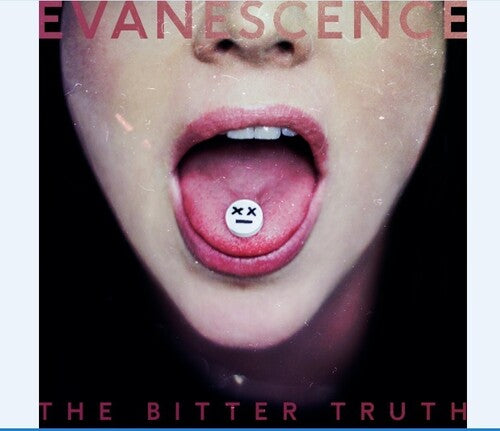 Evanescence
The Bitter Truth
Pay in 4 interest-free installments for orders over $50 with Shop Pay.
Only 7 left in stock.
Vinyl LP pressing. 2021 release, the fifth studio album by Evanescence. The album is the band's first in more than three years, following 2017's Synthesis, as well as their first album of all-new material since their self-titled third album.