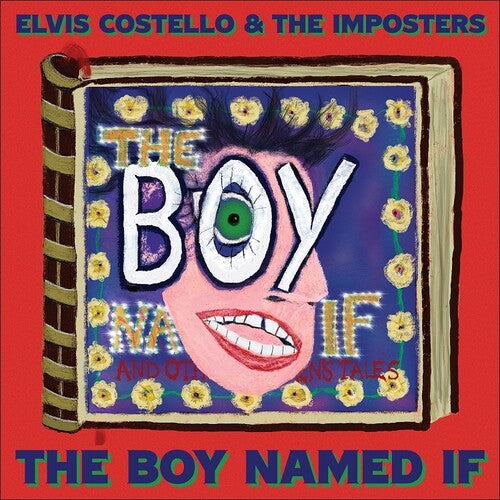 Elvis Costello & The Imposters
The Boy Named If
Pay in 4 interest-free installments for orders over $50 with Shop Pay.
Only 11 left in stock.
Elvis Costello & The Imposters' GRAMMY-nominated album 'The Boy Named If' is a stunning and ambitious work that showcases the veteran rocker's enduring creativity and versatility. The album features a wide range of styles, from the funky and soulful "Unwanted Number" to the haunting ballad "Photographs Can Lie," with Costello's signature wit and lyricism shining through on every track. The album also features collaborations with Burt Bacharach, Carole King, and other notable artists, adding further depth and texture to the project. Vinyl LP pressing.