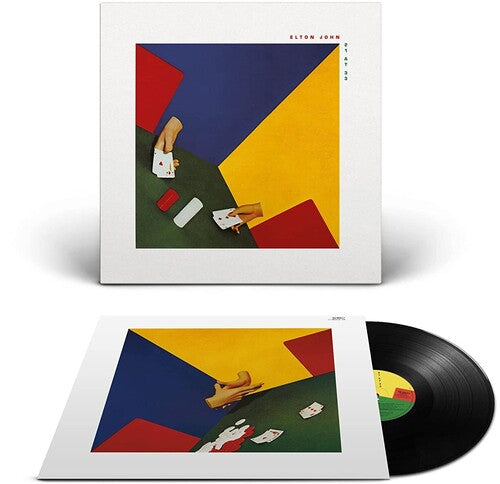 Elton John
21 At 33
Pay in 4 interest-free installments for orders over $50 with Shop Pay.
Only 7 left in stock.
Elton John -"21 At 33" - Reissue on vinyl of the fourteenth Elton John studio album, 21 at 33, remastered at the world-renowned Lurssen Mastering studio. Originally produced by Clive Franks and Elton John and released in May 1980, it features the singles "Little Jeannie," "Sartorial Eloquence" and "Dear God." This 180-gram vinyl reissue is faithful to the original track listing, packaging and cut at Abbey Road Studios.