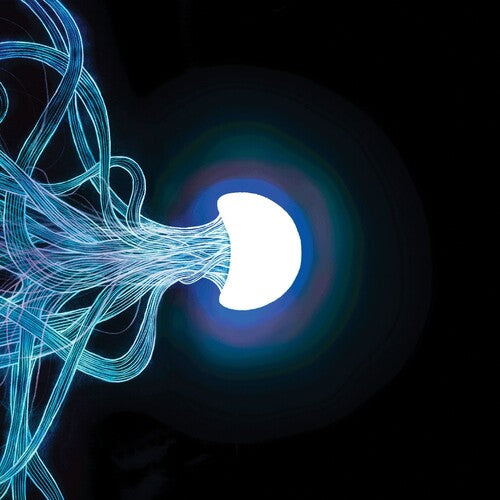 Elephant Tree
Elephant Tree (Blue Transparent Marble Vinyl)
Pay in 4 interest-free installments for orders over $50 with Shop Pay.
Only 6 left in stock.
Blue Transparent Marble Vinyl. The second titanic volume of metal, rock and progressively heavy psychedelic doom from Northern English quartet Elephant Tree. According to Metal Injection, "Elephant Tree are masters of combining gloomy atmosphere with head-bobbing grooves... It's truly a mind-numbing and nirvana-like experience."