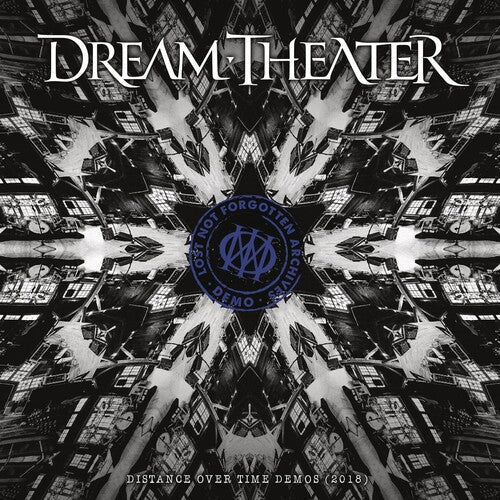 Dream Theater
Lost Not Forgotten Archives: Distance Over Time Demos (2018)
Pay in 4 interest-free installments for orders over $50 with Shop Pay.
Only 2 left in stock.
Double vinyl LP pressing + CD edition, Housed in gatefold jacket. The latest in the Lost Not Forgotten Archives, Distance Over Time Demos (2018) documents the writing sessions for Dream Theater's fourteenth studio album. Presented here in the original order in which the tracks were written and recorded, this release gives a fascinating glimpse into the DT creative process.