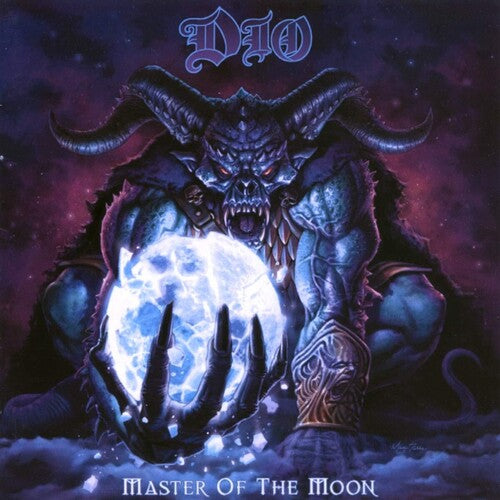 Dio
Master Of The Moon
Pay in 4 interest-free installments for orders over $50 with Shop Pay.
Only 14 left in stock.
DIO / MASTER OF THE MOON Originally released in 2004, Master Of The Moon was the final studio album under the DIO band name and featured the line-up of Ronnie James Dio (Vocals), Craig Goldy (Guitar), Jeff Pilson (Bass), & Simon Wright (Drums).