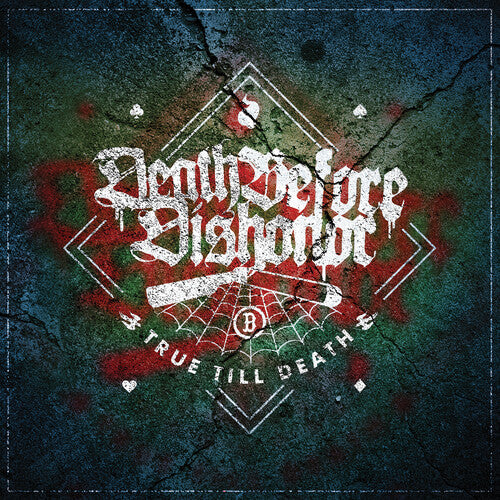 Death Before Dishonor
True Till Death
Pay in 4 interest-free installments for orders over $50 with Shop Pay.
Only 5 left in stock.
Boston Hardcore legends open a door to the past with their long out of print, never released on vinyl millennium era first album. With the official 20th anniversary of their first release at our door this special bonus edition version of now classic True Till Death features the obscure and log out of print original demo tracks from their self released "War Time" demo as bonus collector content.