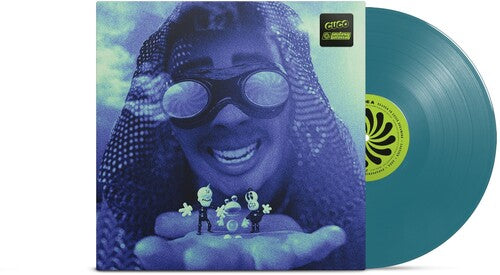 Cuco
Fantasy Gateway [Blue]
Pay in 4 interest-free installments for orders over $50 with Shop Pay.
Only 4 left in stock.
'Fantasy Gateway' opens a new chapter for Cuco over the course of 12 songs which includes the new single, "Caution. " The sophomore album also contains features from Kacey Musgraves, Adriel Favela, DannyLux, and Bratty. Blue vinyl LP pressing.