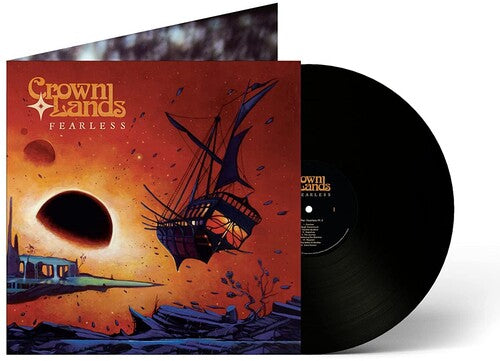 Crown Lands
Fearless
Pay in 4 interest-free installments for orders over $50 with Shop Pay.
Only 6 left in stock.
Double vinyl LP pressing. Recorded at Universal's studio in Toronto with producer David Bottrill (Rush, Muse, Tool, Mastodon). Fearless creates a world you want to spend time in. Lavish epics married with concise pop song ideals. Sonic landscapes imbued with feeling and focus, each one flowing into the next. Nine tapestries of tone, where atmospheric swathes morph into strident guitars, dexterous polyrhythms and gnarly basslines. Light and dark. Mist and thunder.