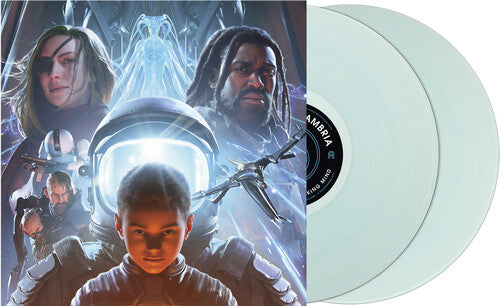 Coheed & Cambria
Vaxis II: A Window Of The Waking Mind [Clear Blue 2LP]
Pay in 4 interest-free installments for orders over $50 with Shop Pay.
Only 1 left in stock.
Vaxis II: A Window of the Waking Mind is the second instalment of the new five-part Vaxis arc, telling the story of a couple evading oppressive forces and an unknown entity. This album has been talked about as one of the most awaited albums of 2022 by Revolver Magazine, and features the singles "Rise, Naianasha (Cut The Cord)" and "Shoulders" - reaching an unprecedented peak in the Top 10 of Active Rock Radio. Released in 2022, this record is available as a double clear blue colored vinyl LP pressing.