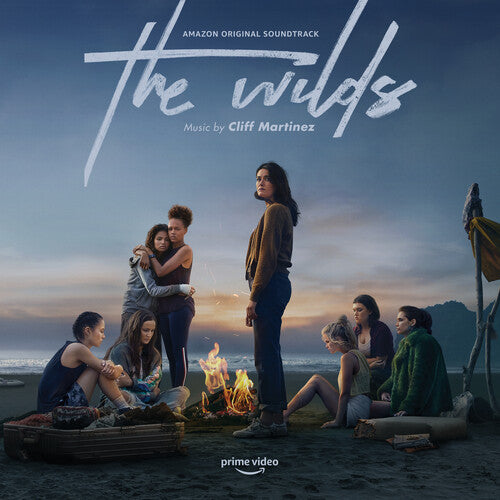 Cliff Martinez
The Wilds (Music From The Amazon Original Series)
Pay in 4 interest-free installments for orders over $50 with Shop Pay.
Only 19 left in stock.
Vinyl LP pressing. Includes 12" photo insert. From writer-executive producer Sarah Streicher (Daredevil) and Amazon Studios, The Wilds is an original young adult drama series that takes surviving your teenage years to the next level. A group of teen girls from different backgrounds who must fight for survival after a plane crash strands them on a deserted island. The castaways both clash and bond as they learn more about each other, the secrets they keep, and the traumas they've all endured. There's just one twist to this thrilling drama these girls did not end up on this island by accident. This original series soundtrack features the darkly brilliant indie pop gem "Broken", written and performed by LA-based singer-songwriter Empress Of for the series, alongside 20 new score tracks written by acclaimed composer Cliff Martinez (Spring Breakers, Drive, The Neon Demon).