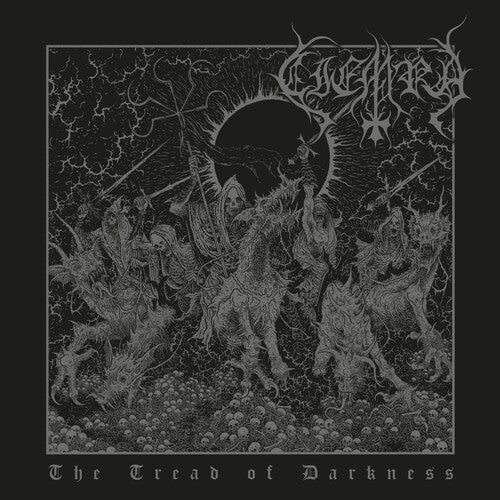 Ciemra
The Tread Of Darkness
Pay in 4 interest-free installments for orders over $50 with Shop Pay.
Only 4 left in stock.
Ciemra, Belarusian for "Darkness", is a Black Metal band from Minsk which came to life in 2019, when five essences emerged from the Abyss to the veils of night on the eve of the end times, in order to reap the living, to satisfy the hunger of Darkness and to nourish the wombs of the Dark Gods.