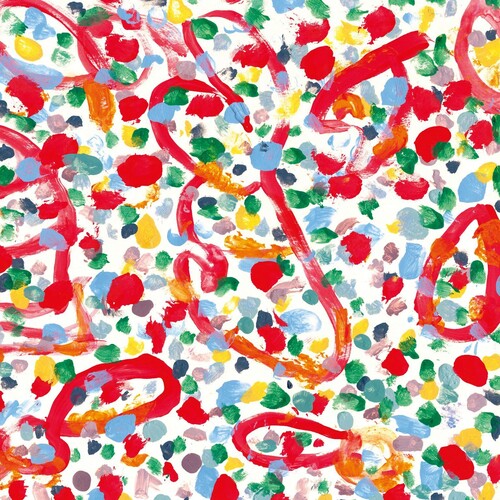 Cian Nugent
She Brings Me Back To The Land Of The Living
Pay in 4 interest-free installments for orders over $50 with Shop Pay.
Only 13 left in stock.
Meaning can come from surprising places. In 2020 the Irish guitarist Cian Nugent moved back into his family home in Dublin to care for his mother, Kathy, who was then recovering from a stroke and experiencing aphasia (difficulty with speech). She began saying: "she brings me back to the land of the living" seemingly out of nowhere and with little knowledge of it's origin or meaning. "It stuck with me," says Cian, who at the time was working on songs for what would become his 4th album, and felt it would make an apt title for that record. "The songs here act as a way of processing change and accepting new futures." Kathy also provides the cover art, a painting she made while still in the hospital. Seven years since Nugent's previous album, She Brings Me Back To The Land Of The Living merges the previously explored styles across Night Fiction (2016), the expansive Born With The Caul (2014) and his enigmatic debut Doubles (2011). Extensive touring across North America and Europe, including work as a guitarist with Steve Gunn, Ryley Walker and Nap Eyes, provided Nugent with a greater understanding of his musicianship and a clarity of purpose - all of which contributed to the making of his finest album to date.