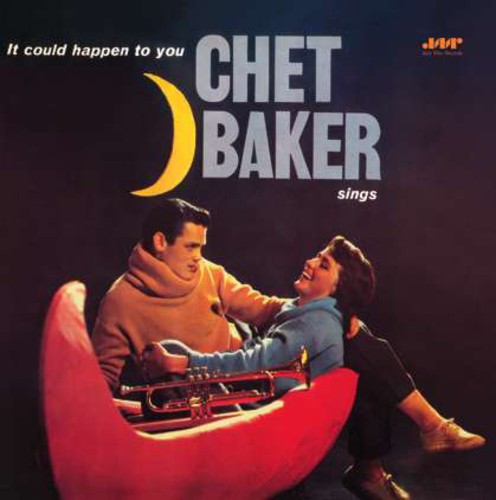 Chet Baker
Sings It Could Happen to You
Pay in 4 interest-free installments for orders over $50 with Shop Pay.
Only 7 left in stock.
Limited edition high definition premium 180gm vinyl LP repressing of this classic Jazz album. Originally issued on vinyl, the ongoing popularity of LP pressings and repressings has ensured the longevity of this format for years to come. Jazz Wax Records. 2009.