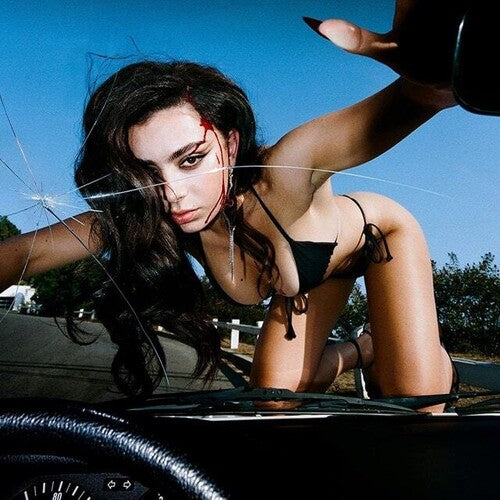 Charli XCX
Crash
Pay in 4 interest-free installments for orders over $50 with Shop Pay.
Only 3 left in stock.
Crash is the fifth studio album by singer and songwriter Charli XCX. Visuals for the album include "femme fatale powers and a multitude of dark spells and curses" as well as signature nods to both cars and car crashes.