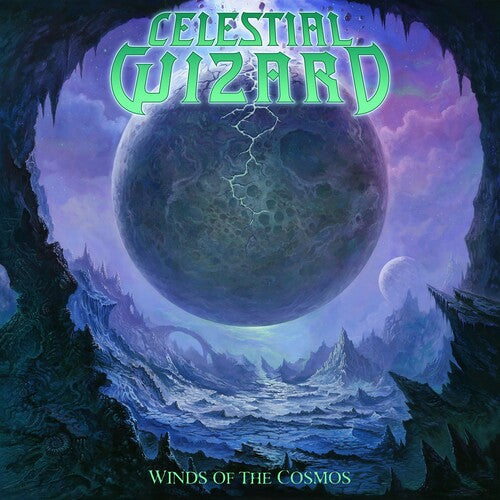 Celestial Wizard
Winds Of The Cosmos
Pay in 4 interest-free installments for orders over $50 with Shop Pay.
Only 3 left in stock.
Born from the mountains of Colorado, Celestial Wizard is blazing new trails with their aggressive, powerful sound. Pulling from both power metal and death metal, they achieve a melodic, high intensity mix that hits just right.