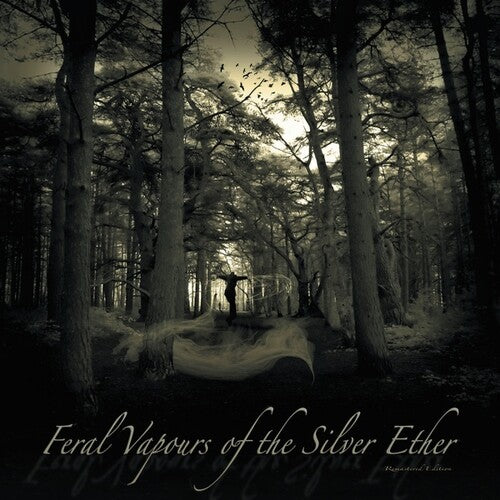 Carter Tutti
Feral Vapours of the Silver Ether
Pay in 4 interest-free installments for orders over $50 with Shop Pay.
Only 2 left in stock.
Vinyl LP pressing. Feral Vapours of the Silver Ether (2007) was the 2nd album by Chris & Cosey as Carter Tutti after 2004's 'Cabal'. The project was their concerted effort to explore more sensual, even psychedelic, forms after more than 25 years of defining synth-pop and techno-pop in their own image since departing from pioneering industrial band Throbbing Gristle. Anyone expecting Chris Carter's puckered, ductile rhythms may be left wanting by this album, but anyone who loves his sleek, layered synth contours, or the intoxicating presence of Cosey's voice and brass are strongly encouraged to revel in it's sexy sensuousness, and especially so if they haven't already.