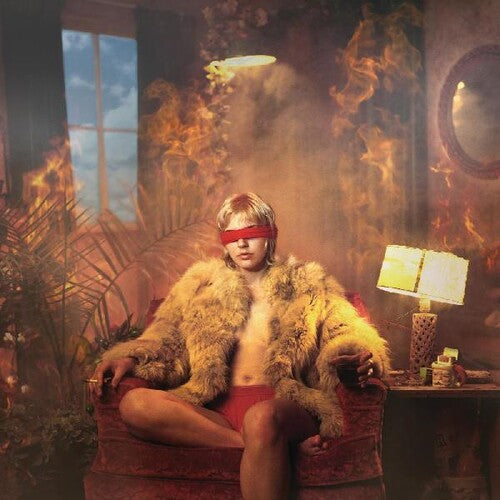 Caroline Rose
The Art of Forgetting (Clear) [2LP]
Pay in 4 interest-free installments for orders over $50 with Shop Pay.
Only 1 left in stock.
Double clear vinyl LP pressed at 45rpm. Housed in gatefold jacket. 2023 release. The time is now for Caroline Rose. Their last record, Superstar, was released in 2020. The record was critically acclaimed and positioned Rose as the next big breakthrough in music. Needless to say, the resulting pandemic grinded all momentum to a halt while at the same time throwing Rose's personal life into turmoil. The result of that turmoil is the fuel that fired the creation of their latest album, The Art of Forgetting. With The Art of Forgetting, Rose took on the dual role of writer and producer. The album encapsulates the feeling of experiencing recent memories, having them turn into old ones and then ultimately forgetting those memories altogether. There is a romantic nature within the sonic landscape of this record. Tape effects and loops emulate the feeling of aging while the juxtaposition of modern acoustic-electronic textures, like lo-fi tape next to hi-fi granular synths result in some of their most mature and honest work to date.